At The Life Energy Foundation, our programs have been created to address common obstacles to a healthier lifestyle! Refer your patients to us—and we'll use these evidence-based programs to help them overcome these obstacles and secure a path to better health.
All of our professionals are licensed and certified by nationally recognized organizations.  Our experience, over 28+ years of working specifically with the medical population. Helping those with Parkinson's, Multiple Sclerosis, Stoke, Diabetes Type 2, Hypertension, and many others, through exercise and other non-pharmaceutical options to reduce pain and improve function. We do not diagnose any conditions or issues our protocol is to refer back to appropriate party. 
We appreciate you referring your patients to engage in our offerings for individuals or our current programs. In addition, we partner specifically with the medical community on the following: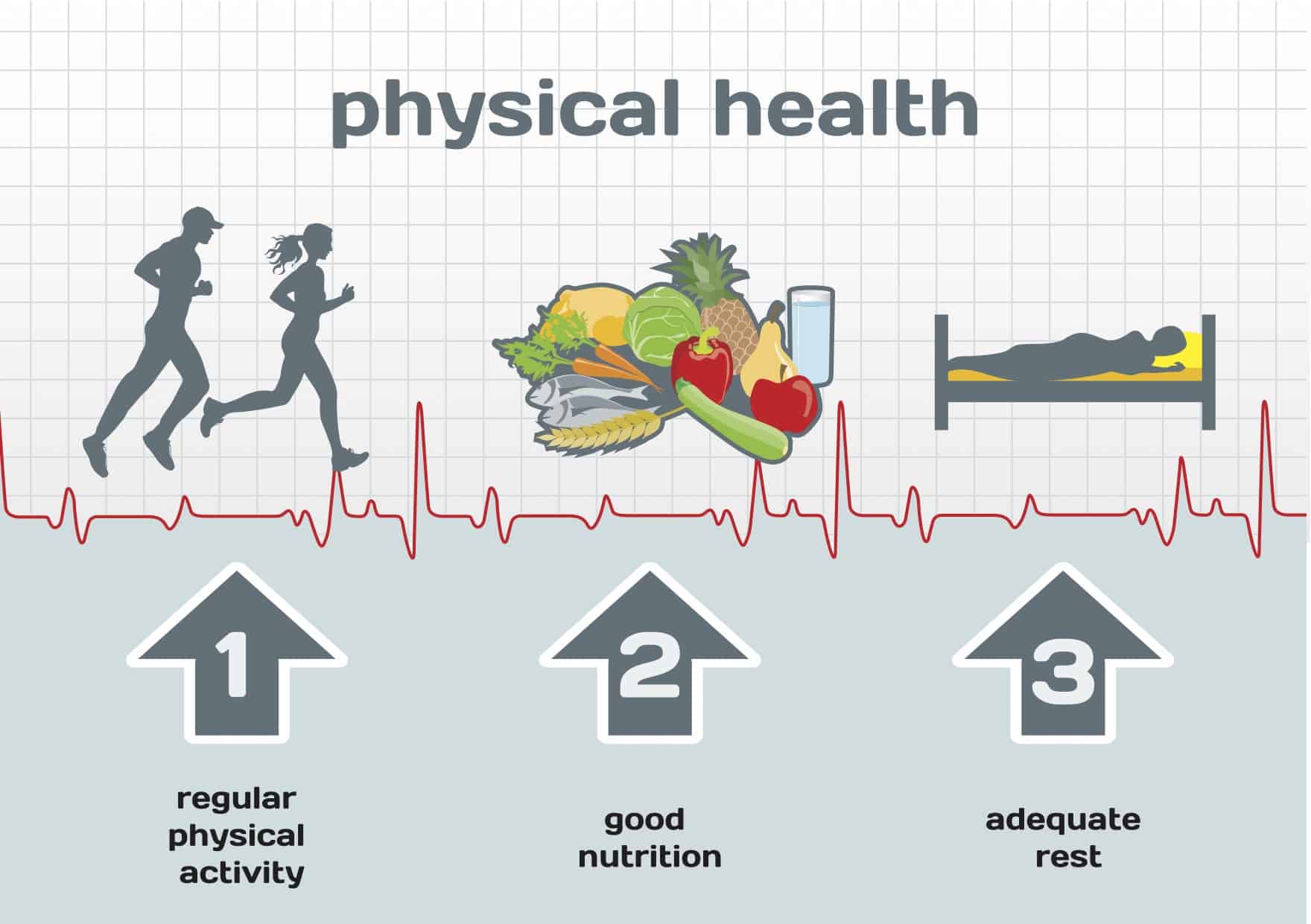 Medical exercise collaboration
If you specifically refer a patient to us, we work as collaboratively as possible to keep you updated and ensure we are both supporting the same, shared goals for your patient. We absolutely love collaboration with doctors and medical professionals; we have seen that it leads to the most positive outcomes!
Medical exercise think tank
During a monthly luncheon, a select group of medical professionals comes together to discuss important topics. How do we create systems and protocols that can be shared across modalities? How can everyone best work together? What is the most efficient way to communicate? This monthly gathering is refreshing and useful—helping those of us on the front lines to chart a path forward.
Interested in collaborating? Have a patient who needs support?