When life is overwhelming, where do you start? You begin with the

free

"30 Days to Better" (online) program.
Help is here! The Life Energy Foundation is doing our part to alleviate your stress and give you the tools to live better. The 30 Days to Better Program will add helpful, hopeful, and actionable stress-reducers to your day. It takes just 5-15 minutes to do the action step daily. Participation is a great way to soothe your nervous system and allow your brain and body to find some clarity.
You'll benefit from:
Positive guidance, each day for 30-days
New positive thought patterns
Exercises and stretches to reduce stress that can be done anywhere
Actions that can be incorporated easily into daily routines to promote health and wellness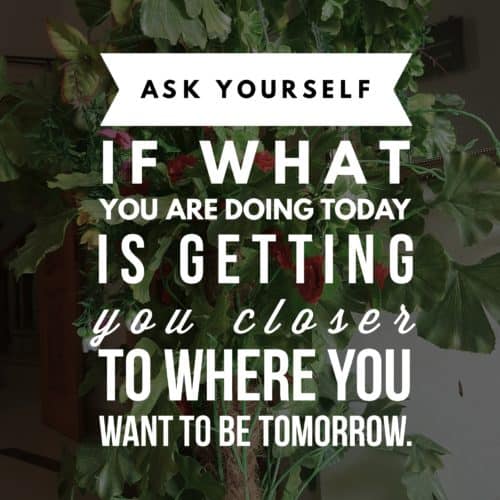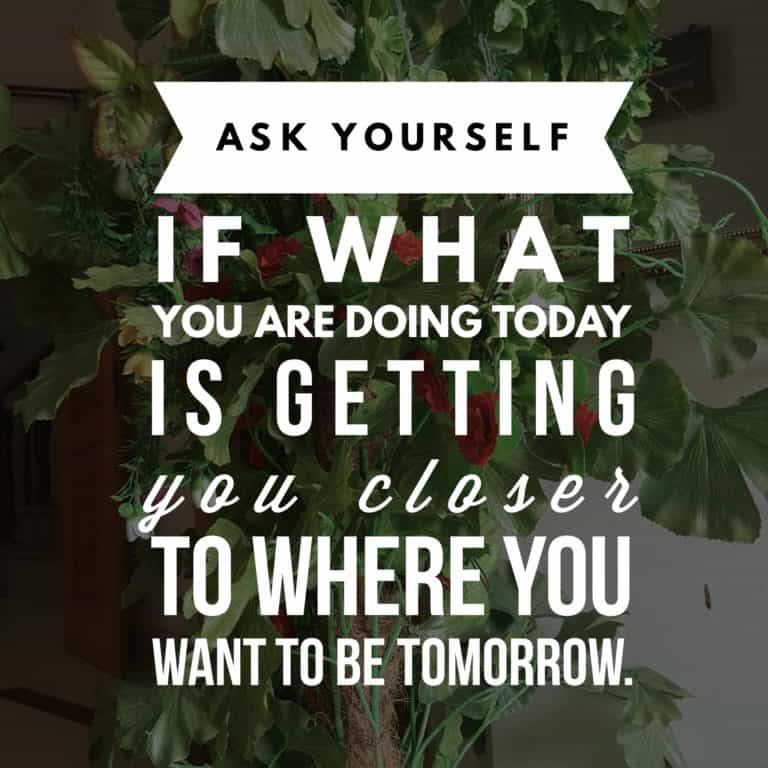 How it works:
The program offers daily actions sent directly to you. All are evidence-based ways to work on calming the nervous system, releasing tight tissue, and strengthening your muscles. Improvements in these areas have shown to act holistically on the body, reducing pain which increases energy and function.
It's easy, and fun!
There's no competition involved. Simply utilize what speaks to you and save the others for when it makes sense. We have all heard "a journey of one thousand miles begins with one step," right? This is it! Best of all, The Life Energy Foundation is making it Free.
Ready to feel better?