Wherever you are, whatever your budget, we are here to help—with programs, one-on-one sessions, research participation, and resources.
Well, maybe you let it get you down for a little while. Or you try "fixes" that don't actually help in the long-term. Maybe you get mad, or sad, or overwhelmed (probably all of those things)!
But then, your inner-grit says (or even just whispers), "Enough is enough! I want my life to be better!" That's when you begin your journey to improved-health and resilience.
Wherever you are, whatever your budget, we are here to help. Offerings include: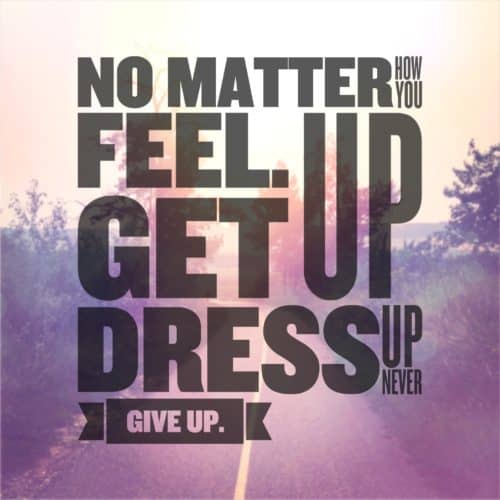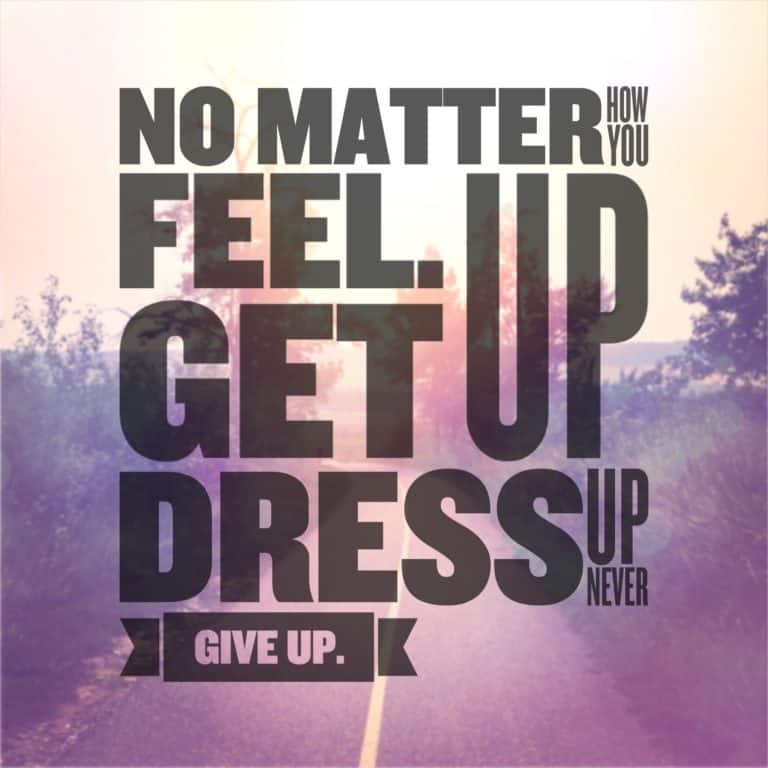 Take part in one of our medical exercise programs, which are condition-specific programs that are online or virtual, and can improve the quality of your life. These programs are available at a low-cost, may be free if you qualify, or may be covered by insurance.
Prefer a personalized plan and support? These individual medical exercise sessions are available in the MD / DC area or online. Limited slots are available. The proceeds made from these sessions are used to further the foundation's mission.
Single Session Consultation
In-person/virtual assessment & intake

Customized plan with resources

Referrals (if needed) to appropriate professionals

Other useful info to meet your goal/need.
4 Week Goal-Specific Program
In-person/virtual assessment & intake

Our communication with your medical professional and updates on your progress (if needed)

4 sessions with follow up during the week to facilitate learning proper mechanics or the exercises or program

Reassessment and any tweaks to plan
6 Week Intensive Program
In-person/virtual assessment & intake

Our close communication with your medical professionals and tracking or specific biometrics

2x a week sessions with follow-up as needed to facilitate new behavior patterns

Reassessment at the end of the program + tweaks to ensure success

Periodic follow-ups for one year
Occasionally we need to gather research and offer programs to participants for free. Research studies focus on a specific modality or combination of modalities to elicit a positive outcome.  Tracking and adherence to homework between visits/sessions must be completed in order to stay in the program. 
Other Research Opportunities with one of our Partners – Rare Patient Voice
Why Sign up with Rare Patient Voice?
Who knows better than you about your journey and experiences?  We connect you with researchers who are developing products and services which can help you and others with your condition. These researchers need patient input so that they develop products and services that have a meaningful impact on patients' lives. Over the past seven years, Rare Patient Voice has paid patients over $4.8 million dollars. 
How will I be paid?
You will earn $100 per hour for participating in studies. We pay by check to ensure patients can use their compensation in any way they wish.