About The Life Energy Foundation
What if we could change most days to being better days?
What if you could feel more hopeful and healthy on the hard days?
At The Life Energy Foundation, we provide the evidence-based tools and resources to help you live a better and more fulfilling life.
The Life Energy Foundation is a 501(c)(3) organization that specializes in supporting those with chronic conditions such as Type 2 Diabetes, Hypertension, Chronic Pain, RA, Parkinson's, Multiple Sclerosis and Fibromyalgia. We offer condition-specific programs, research, resources and evidence-based tools designed to improve the health of the nation—starting from our headquarters in the DC area.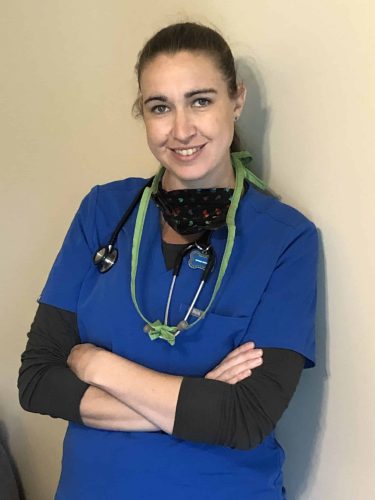 To fix the health of the nation—then, the world!​
We exist to transform the quality of life for those with chronic conditions by providing non-pharmaceutical tools, programs, workshops, research and education. We further this change-making-potential by partnering with organizations and medical professionals who prioritize these same goals. Through fundraising, grants and phenomenally supportive collaborations, we strive to ensure all populations have access to these resources—in DC, around the nation, and ultimately, around the world.
Trust, joy, optimism, respect, gratitude, connection, credibility, excellence, uniqueness, wonder, fun, dedication, communication and hope.
These values drive our interactions, and we hope you will see them shine through in everything we do.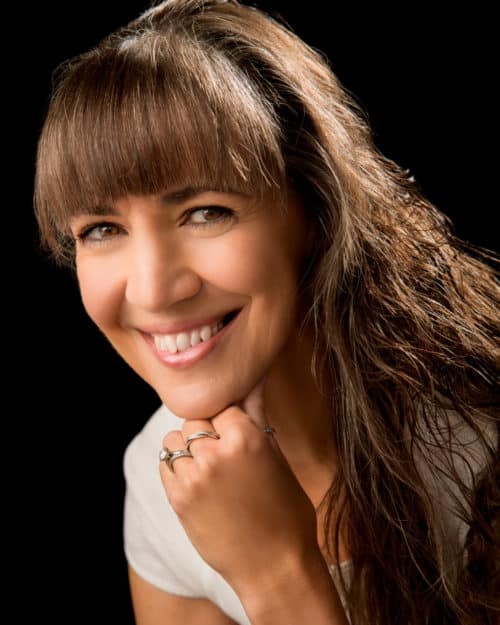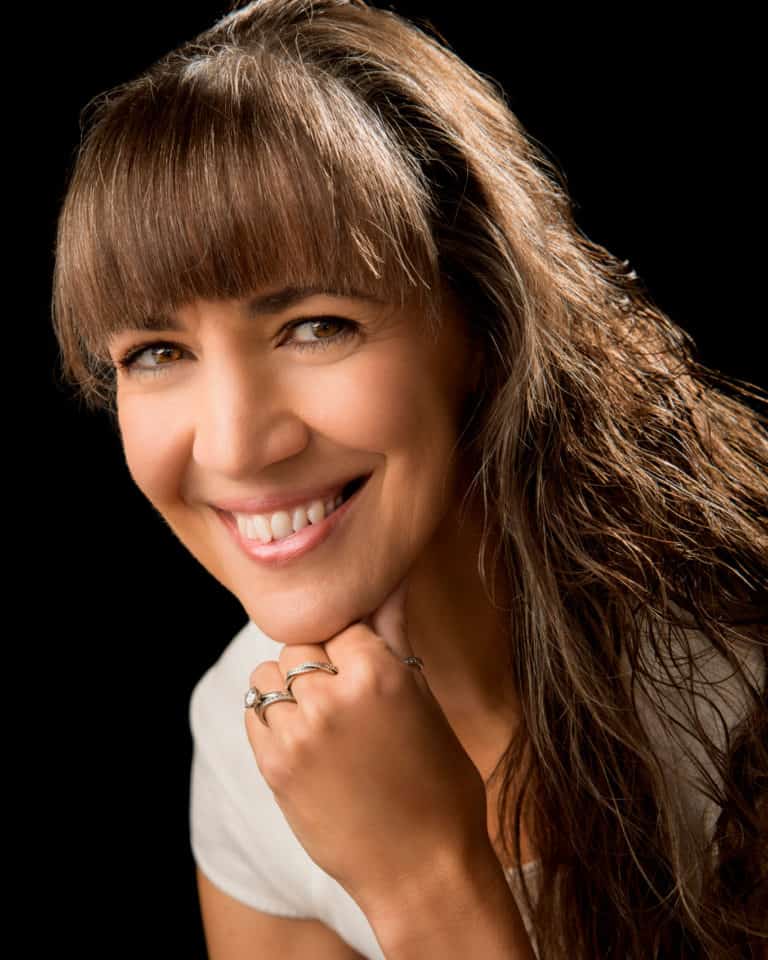 Hi, I'm Sharon. I know, from personal experience, how frustrating it can be when you feel terrible, and you can't get answers. I created The Life Energy Foundation so nobody with a chronic condition ever has to feel hopeless or stuck. Through a wealth of non-pharmaceutical interventions and resources, there is so much hope! As someone who also deals with a chronic condition (fibromyalgia), bringing these resources to you isn't just something I'm passionate about—it's deeply personal.
Life with a chronic condition isn't easy. It can be crazy and awful—I know! There is lots of ebb and flow. But no matter what point you're at, we can help you improve. We can help you create resilience.
I always say that "change happens when change must." If change must happen for you, we are here to support you on your journey. 
Sending strength and positivity,



Sharon Bourke, CMES
Medical Exercise Specialist, American Council on Exercise, 2016
Multiple Sclerosis Certification, National MS Society 2013
Arthritis Foundation Certification, National Capitol Area, 2008
Personal Trainer, Level III, American Council on Exercise, 1995
Personal Trainer, Aquatic Exercise Association, 1994
Moms on the Move
CPR/AED (Current)
Functional Aging Certification, Functional Aging Institute, 2019
Movement-Based Exercise, American Council on Exercise, 2013
Medical Exercise Specialist, American Academy of Health, Fitness and Rehab Professionals, 2012
Weight Management Series (Obesity & Special Populations), Mark Poisell, 2006
Lifestyle and Weight Management, ACE, 2005
Pre/Post Natal Fitness Instructor Training, Healthy Moms, 2005
Professional Associations
International Dance and Exercise Association
American Council on Exercise
Medical Fitness Association
American Kinesiotherapy Association
Medical Fitness Network
Exercise Is Medicine
Women's Business Owners Of Montgomery County