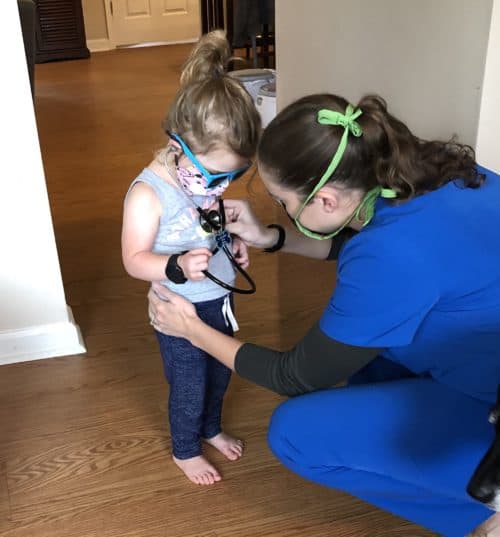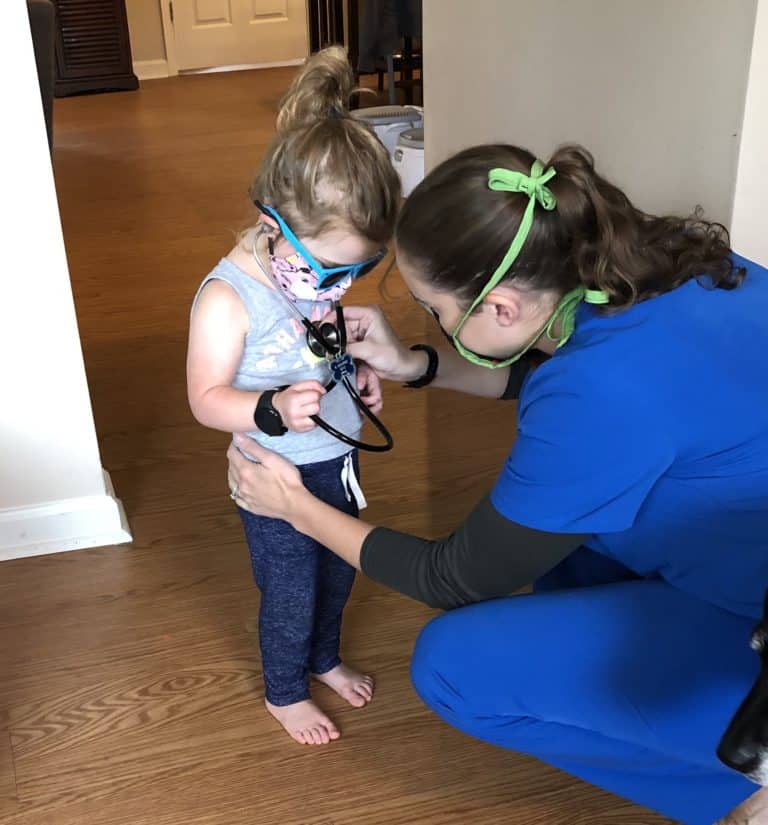 Studies show that when people with underlying health conditions get COVID-19, they tend to experience more severe symptoms, resulting in hospital stays and longer recovery times. According to initial numbers, 60 percent or more of the people hospitalized with the virus have one condition or more. This 60 percent may be related to the 60 percent of the population that has one or more chronic conditions. Gender also plays a role. Males are more likely to develop severe or worse symptoms than females.
Other groups seem more susceptible to COVID-19, too. African Americans and Latinos are getting infected and dying of the coronavirus at much higher rates than other populations. Is it because they are more likely to suffer from chronic conditions like diabetes, hypertension, and overweight? And do these put them at higher risk of catching the coronavirus and then developing worse symptoms?
We don't know. But we do know that the numbers show almost identical numbers for the percentage of people who get COVID-19 and the percentage of people with an underlying condition, such as diabetes.
The Move the Needle Study aims to create a program to help people with chronic conditions make lifestyle behavior changes to raise their level of health and fitness. Health and wellness coaching and education will be tailored to individuals' specific needs. Our goal is to help participants enjoy better health.
Study Goals:
The study aims to improve participants' wellness and other health biomarkers in a 12-week program via online classes and customized coaching. The program is designed to lower participants' risk of complications from current diseases/conditions and reduce the severity of COVID-19 if they catch it.
You should sign up if:
You want to become healthier.
You want more stamina and strength than you currently have.
You currently have an underlying chronic condition. This includes but is not limited to controlled type II diabetes, hypertension, overweight, Multiple Sclerosis, Parkinson's, fibromyalgia, depression, and rheumatoid arthritis. You may be unfit or be extremely inactive (for example, perhaps you have not exercised in more than 6 months).
You want to learn how to manage your condition(s) better and become more active.
You are between the ages of 30 and 80.
To take part in this study, a pre-screening health history and physician's release or waiver are required.
How will the program be run?
Online for 12 weeks
Two weekly classes starting in the fall, one teaching proper exercise form and safe movement, one focusing on stress reduction and mindfulness techniques for building resilience.
Ideas and resources for further exploration.
You will learn best practices from both coaches and the community, which will provide social support.
Experts will teach you how to manage specific conditions and improve your health.
You will be able to get directions tailored to your needs.
You will get an activity wearable to assist in setting realistic fitness goals and getting feedback on your progress.
You will have access to a wide variety of other online classes for support.
Requirements:
You have an underlying health condition.
You are comfortable navigating the Internet either by phone or another device.
You are technologically able to create passwords, download information, set up profiles, and sign into apps and other online platforms.
You can walk with minimal assistance, cane, or no assistance.
You can get up and down off the floor without help from another person.
You can walk 1 to 2 minutes without stopping or too much pain.
You are willing to commit to , 6-month, 1-year and 2-year follow up interviews/questionnaires.
You will share condition-specific health information and notify the study if you contract COVID-19
You will commit to attend most of the live classes (or watch content), do required activities, check in, and participate in the online community to best of your ability.
Ready to Move Your Needle?