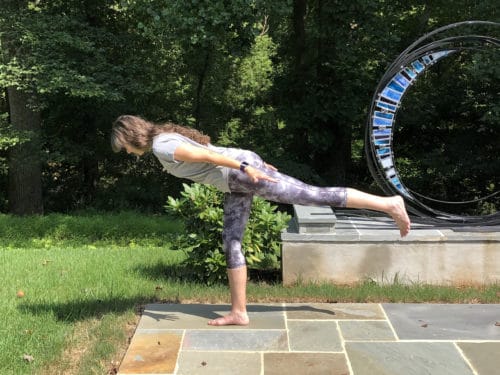 As we age our balance gets out of whack for many different reasons. The biggest one? Not moving, period. Being sedentary leads to tight and weak muscles. Other risk factors that come into play are medications, low or high blood pressure, stress levels, vision issues, hearing issues, and foot problems causing changes in gait. All can greatly influence whether you fall or not.
We know falls are costly both in loss of daily independent functioning and possibly life (CDC Stats). The bigger question is, what can we do about it? The Life Energy Foundation, in partnership with Mobility Matters and Thrive with Marion, has created an 8-week fall prevention program. It is focused on improving balance for those who experience balance issues but overall can walk unassisted.
Program Goals:
Improve functional movement enabling you to stay active and enjoy social gatherings, travel and family gatherings.
Reduce anxiety and build confidence in going out and getting around.
Helping you learn and master specific exercises to improve balance and reduce risk of falling.
Teach proper progression exercises for continuing improvement.
You should participate if:
You have noticed that you stumble or catch your foot while walking
You have had a recent fall and are looking to work on balance
You have developed anxiety about getting around because it has become more difficult
You have noticed your balance is not what it used to be and want to improve it
Your doctor has recommended you work on improving your balance
You have tight or weak muscles, foot pain, gait issues
What you get:
Initial assessment and orientation
8 weekly classes to learn specific exercises to improve balance and socialize
Educational materials and references for long term success
Customized homework exercises to be completed 4-5 days a week delivered via your chosen format
Weekly check-ins with a coach to facilitate mastery of exercises and support
Culmination assessment and report with recommendations for continued benefit
Yearly assessments to track metrics over time
Must have physician approval.
Regarding health insurance coverage: At this time, we are working diligently, on your behalf, with insurance providers and corporate wellness/HR departments to secure coverage or partial funding for our programs. It should be covered by FSA & HSA, please check with your provider.
Interested in Better Balance?